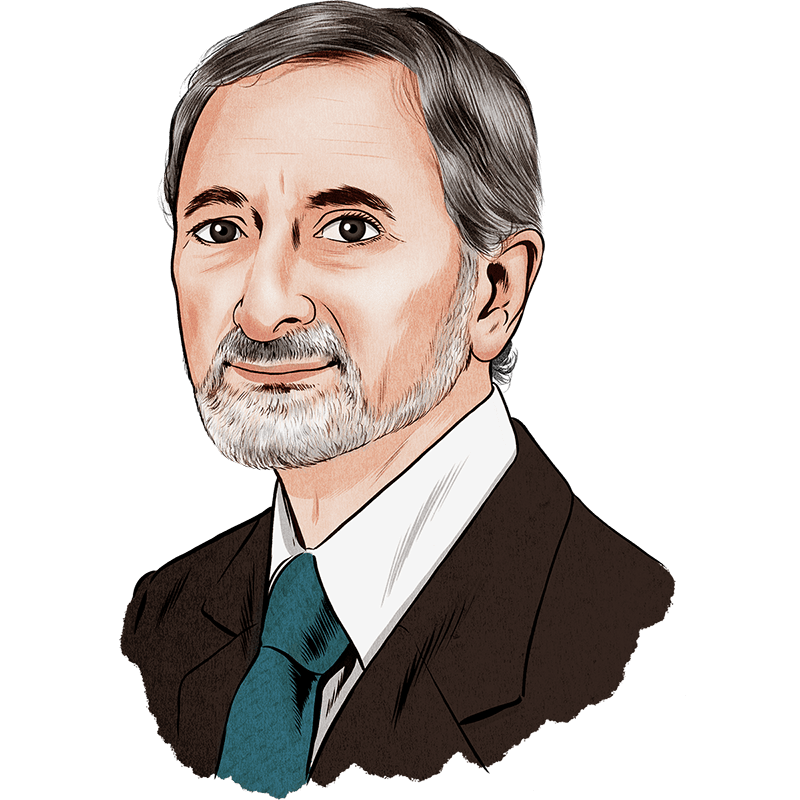 Experienced health care financial executive with a keen ability to align finance with strategy.
With 36 years of health provider experience, Greg has a broad range of experience in areas such as accounting, financial planning/analytics, budgeting, treasury, managed care contracting and revenue cycle. Greg also has experience in non-financial areas such as supply chain, IT, utilization management and selected clinical services. This breadth of experience provides Greg with great insight and understanding in addition to his financial expertise. Greg's ability to align finance with strategy supports his strong skills in strategic development, financial planning, product line analyses and budgeting.
Greg's experience is diverse, providing financial leadership in different markets (urban, suburban and rural) and different health providers (academic, large health systems, community hospitals and safety-net providers). Greg served as CFO at Centegra Health System, Rush North Shore Medical Center, Decatur Memorial Hospital and Roseland Community Hospital as well as regional CFO at UnityPoint Health.
A CPA (inactive) and Certified Internal Auditor, Greg is a graduate of the University of Illinois (B.S. Accounting) and Northwestern University's Kellogg School (MBA). Greg is also an American College of Healthcare Executive Fellow.
Our Insights
Avec Group Perspectives
Get insight into the latest developments and trends impacting the health provider sector and healthcare industry with our ongoing series of articles and white papers.
Current Topics
Get In Touch
Interested in our expertise?
Let's talk.