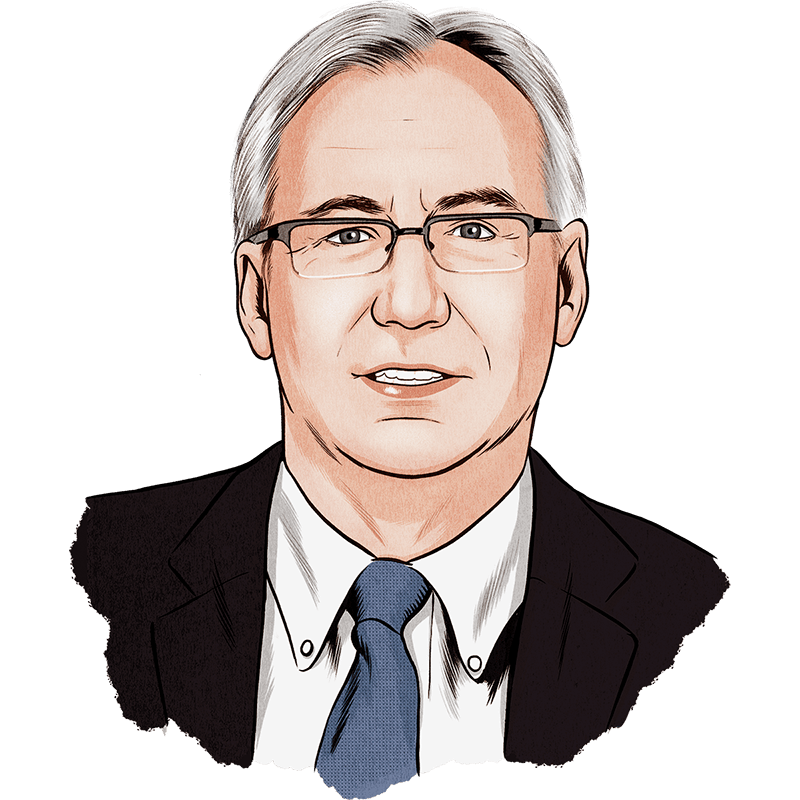 Insightful financial advisor with demonstrated experience assisting health care organizations solve and implement creative solutions to complex financial, strategic, regulatory and other business issues.
With 43 years of health industry experience, Bob is a qualified financial expert who is market-recognized for his capabilities in areas such as strategic/business planning, mergers & acquisitions, financial planning and modeling, operations improvement & turnarounds, financial planning and control, internal control, enterprise risk management and financial markets reporting.
Bob's experience includes serving a broad range of health providers – academic medical organizations, health systems, community hospitals and physician groups – as well as health insurers and other companies such as risk contracting organizations.
Bob was Managing Partner of the Deloitte Risk & Financial Advisory Life Science & Health Care Practice. A CPA, Bob is a graduate of Purdue University (B.S. Management) and the University of Arkansas (MBA). Bob holds certifications from Cornell University in Executive Healthcare Management and Healthcare Change Management. Bob serves on the Boards of Froedtert Health (Milwaukee WI) and Adventist HealthCare (Gaithersburg MD) as well as currently serving as the Chicago Lighthouse's Board Chair.
Our Insights
Avec Group Perspectives
Get insight into the latest developments and trends impacting the health provider sector and healthcare industry with our ongoing series of articles and white papers.
Current Topics
Get In Touch
Interested in our expertise?
Let's talk.